Dear RE/MAX
We are writing to recognize Sam Whiteside for his excellent work in helping us purchase a home in the Carson Valley. With Sam's expertise as a buyer's agent, he gave us specific information, insight and helpful advice concerning the purchase of our new home that we had not experienced with other agents.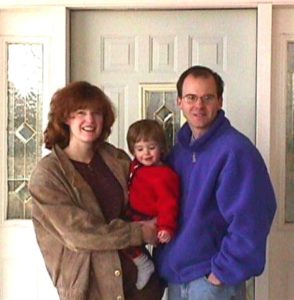 Combined with his depth of knowledge concerning the market in the Carson Valley, his input was critical to our negotiations for a purchase price. In fact, we attribute to Sam a savings of nearly $40,000 from the original asking price of the property that we eventually acquired.
Additionally, he maintained a focus on our transactions throughout the entire process, from initial showing until after closing to ensure that all of our questions and concerns had been addressed and resolved. This has been one of the more reassuring aspects of working with Sam, a feeling of security knowing that he is only a phone call away, and that he will give you the attention and expertise that you need.
Our experience with buying this home was extremely satisfying. We feel compelled to recommend Sam Whiteside to anyone we know who may be in the market for a new home.
Sincerely,
Steven and Barbara Sikora.